Yes plz.
MUSIC: THE HORRORS
MOOD: SLIGHTLY SLEEPY
After a year of wearing nothing but silver jewelry, my favourite bag pretty much forces me to go back to gold. Reason? It has a gold chain strap. Dammit. Besides that, I have lots and lots of gold necklaces that are going to waste. Darn shame.
So I've been drooling over these bracelets for a while.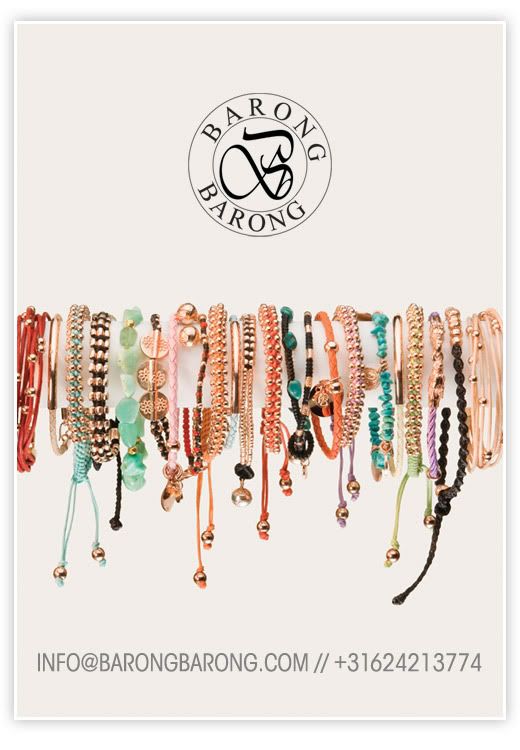 The turquoise, the coral, the jade, oh I want them all. Alas, with prices ranging from €30 to €50, I'll have to keep looking. I've already gone through ebay and etsy and so far I have nothing. DIY perhaps? (If only I didn't have two left hands.)
Labels: window shopping