Mar. 31: Everything ends with heartache.
MOOD: STRESSED OUT
Two weeks off, coming soon! Might be going to Circa Survive in Cologne, might see Emarosa in May and will definitely see Glassjaw! Three of my favourite bands in less than two months time, that's just amazing.
I'm in desperate need of pants (they're all totally worn out, I'm just waiting for the first pair to rip up completely) so I went downtown Monday, but I came home with this pretty little dress instead.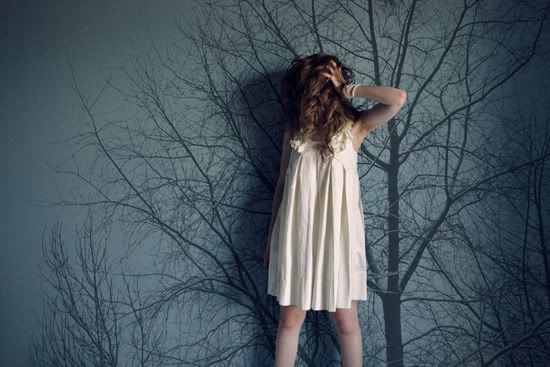 H&M, The Garden Collection, €19,95
I'm putting way too much effort in just a simple shot of a dress, I know haha. I get carried away I suppose. It keeps me from doing the things I should be doing, like homework. You know, productive things.
I wish it was Friday already. Oh holidays, I love you!
I'm expecting lots and lots of Easter eggs, you hear that, Easter Bunny?
Labels: buys