Apr. 10: A drawing a day...
MOOD: GOOD
... Keeps angry teachers away.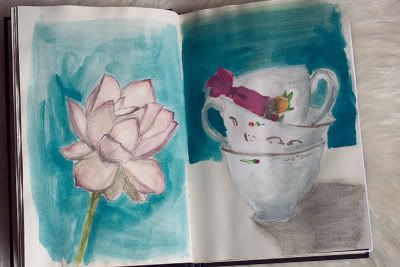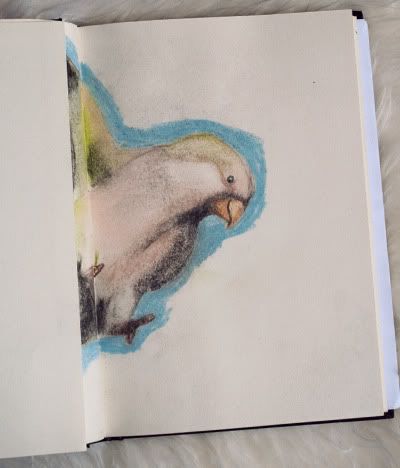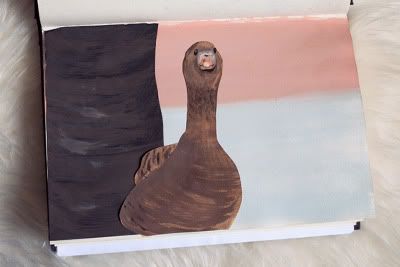 I made a promise to myself I'd do at least one drawing each day during Easter break. Or two drawings one day and none the next (I have 0 discipline, seriously).
It's coming along just fine, these are the high lights so far.
I need to practice my skills you see.
Labels: school frenzy