Jun. 11: my achromatic, post-traumatic baby
MUSIC: DEAD AND DIVINE
MOOD: TIRED


Kicking off with this awesome t-shirt I got from H&M's men department. I've been digging sugar skulls ever since seeing ¡Que Viva Mexico! for a school assignment, so this tee was bound to be mine haha.
After seeing them at Rockfest, I really got into Dead and Divine, especially this song 'Teeth'. If you're into metalcore, or post-hardcore really, you should check it out.
So, what have I been doing lately? Studying for the mother of all boring subjects, Art History. Yesterday was such a burden, I couldn't stay focused for longer than two minutes, and at about 2 AM I decided to roam my closet and try on some shoes.
In case I never told you, I have a lot of shoes I barely ever wear.
I slept for a bit over 4 hours, which is not too bad compared to the two hours the night before Literature exam. Anyway, the exam this morning went okay (nothing too fancy) so I decided to take a little break from studying and hard work and shit (hahahaha) and go for some shopping.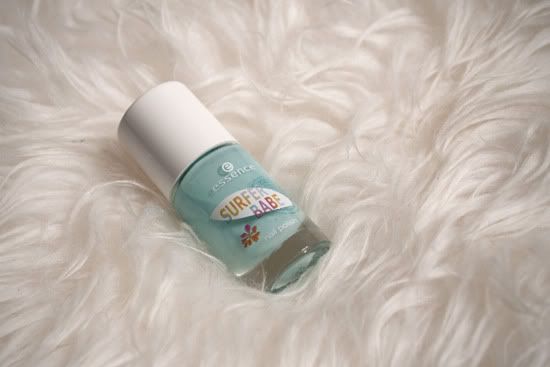 I can't seem to resist nail polishes in whacky colours.
As much as I hate this picture (sorry guys), is exactly how much I love this necklace. I have been waiting for this one to get in stores for ages, so thank you H&M for finally stocking it!
I decided to jump on the bright-red-lipstick-trend bandwagon. It's a fiery red in real life, not so pinky and raspberry. The first lipstick I got was raspberry and granny-like however, so I had to go back to the store and return it for the colour I assumed I was buying.
I also got me a basic white tank top which has the most flattering cut, surprisingly from H&M Divided for €6,95. But that's not really worth a picture haha.