Forever 21
MUSIC: CANCER BATS
MOOD: SLEEPY
So by now, Europeans have probably figured out that US retailer
Forever 21
is expanding to Europe. Yay, at last! The online shop's already shipping the goodness over to us at €6, Birmingham and Dublin already have their brick and mortar stores, and, fuck yes, Antwerp's getting one too. And soon!
They're still being very vague about the opening date, but the Brussels store is having a little pre-party June 29! Registration is open till June 24, so if you'd like a shot at being present, register
here
! Invitees will be picked at random!
I for one am very much looking forward to the opening of the Antwerp store. Fuck yes, ever since I've been "photo skinning for the Sims 2" (HIGH FIVE IF YOU EVEN KNOW WHAT THAT MEANS), I've been dying for a store in Belgium.
F21's perfectly covering my two favourite trends of the season: Tie-dye (who am I kidding, the love is eternal, not just seasonal!), and ikat/aztec/tribal-y prints!
And not to mention: An ENDLESS SUPPLY OF COVET-WORTHY JEWELRY.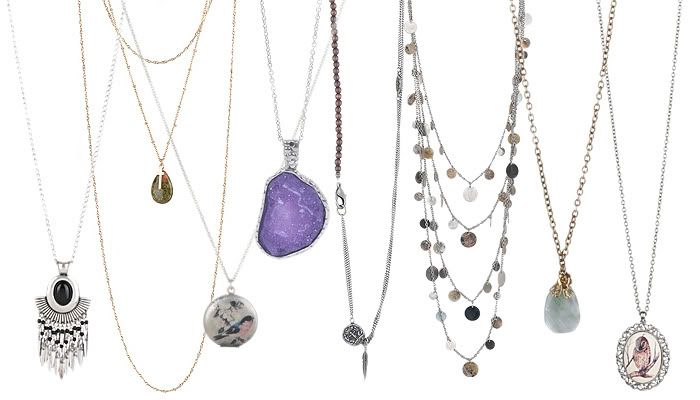 I'm clearly a necklace-addict, haha.
YES PLZ.
More cities that are rumored to be expecting all this awesomeness soon(er or later): Paris, Milan, München, Vienna, Madrid, Barcelona, Amsterdam, Rotterdam and Utrecht. Rejoice!
Labels: window shopping