Vultures
So my closet's finally done, cleaned out to the max, all tidy and neat and what do I do?
I go shopping. Right.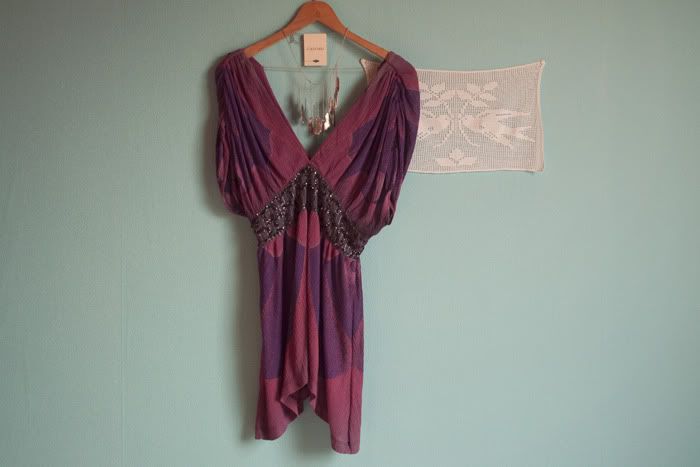 ➀ Free People via ebay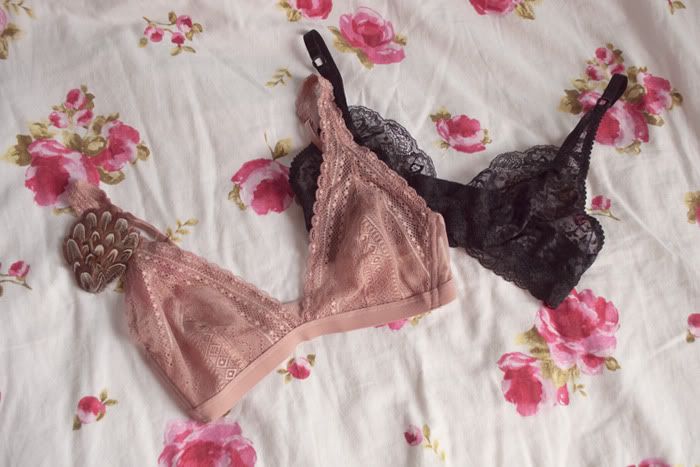 ➁ H&M, €9,90 each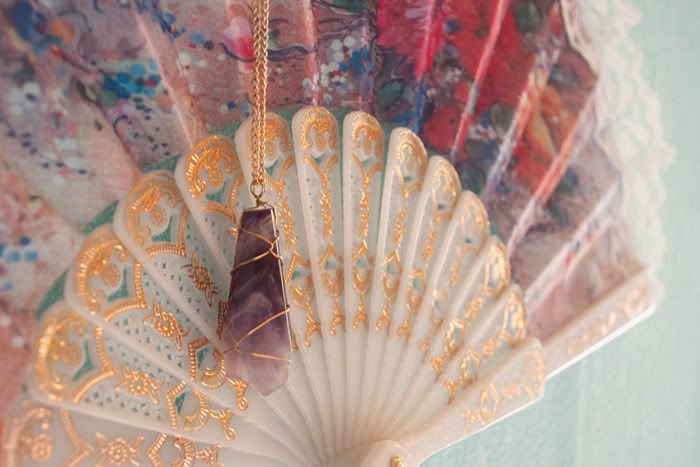 ➂ Forever 21, €7,90
➃ Forever 21, €4,90 each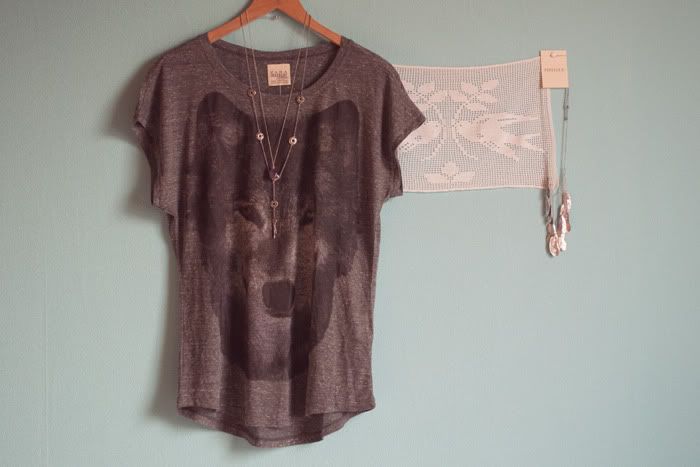 ➄ Zara tee, €19,90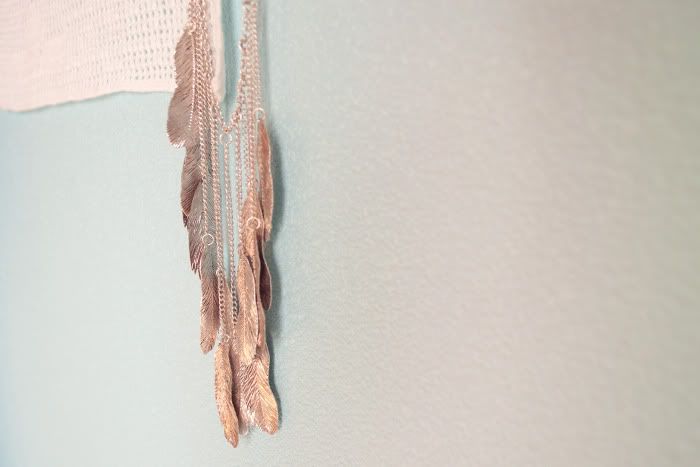 ➅ Forever 21, €6,90
➀ Got this top in the mail this week, almost missed out on the mail man as I rushed out of bed, then found out I had to pay a €10 fee, went looking for money, etc etc. And all that at 8 in the morning on a day off! That's like midnight in my book. It's all been worth though, it's kinda big on me but luckily I can alter the elastic in the back. And then wear it sometime oh idk next Summer? THE WEATHER IS HORRIBLE IN HERE GUYS.
➁ Bra tops! I like wearing these over my regular bra (I appreciate the support of an underwire) because of the lace that's on most of the strap. The feather hair clip that I put with the pink bra is old, I got it at H&M last year. I don't think I've ever worn it, because I kinda think it looks like mold when it's in my hair. But then again, I'm known to go all "OMG WTF IS THIS MOLD???" all the time. So it's probably just me.
➂ FOREVER 21 HAS OPENED YOU GUYS OMG OMG OMG. Yesterday I was at work and people kept walking in with seriously bright yellow bags and I got so excited that I spent my lunch break checking out the store, even though I had already decided I was gonna go for a full spree today. Anyway, I already had an amethyst pendant on a silver necklace so I figured I should have a gold one, too.
➃ More amethyst! I swear if they'd had another gemstone (or glass cut in the shape of a gemstone, whatever) I would have gone for that, but they didn't! Anything semi precious just seems to scream my name these days. I've been hunting ebay for some nice bracelets, and after a lot of failed attempts, I'm contemplating making my own... Hmmmz...
➄ I hardly ever really look for things at Zara (I know there's a massive Zara fad going on but I really don't like that store) but I saw this wolf tee on lookbook so I quickly went in the shop and much to my surprise, I found it! I honestly think €19,90 is a bit too much for a t-shirt but it's so cosy and I love the texture of the fabric so yeah. Still not too sure about the fit -
fitting room pic included in link
and please don't pay attention to my exploded hair and crossed eyes - as it's a medium and I'm an extra small. Hah.
The necklaces I threw on the tee are kinda old, the one with the amethyst is DIY and the one with the circle thingies is from H&M.
➅ A close up of the feather necklace that was featured in the wolf tee pic (I was too lazy to take it off the wall haha). I'm not sure whether I'll keep it the way it is or take off a feather or two to use in DIY necklace projects.
In other news, I've been watching a lot of In Treatment, I'm at week 6 or 7 I think. I LOVE THIS SHOW SO MUCH YOU GUYS. I love the slow pace, and the fact I can polish my nails while watching it and not miss a single thing! Awesome!
Adios my friends x
Labels: buys