I'll build a boat out of paper-mâché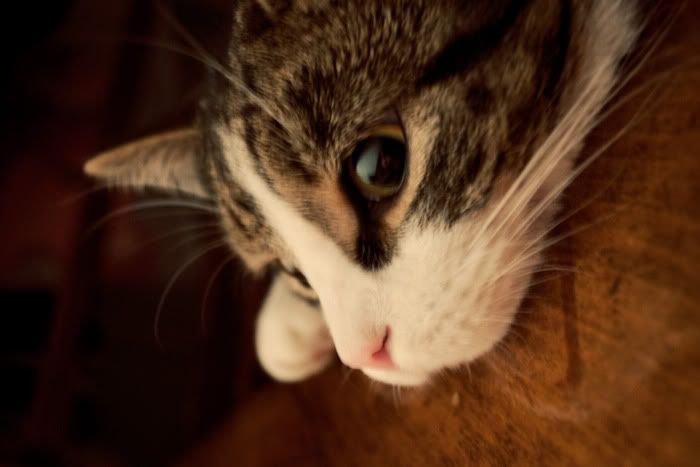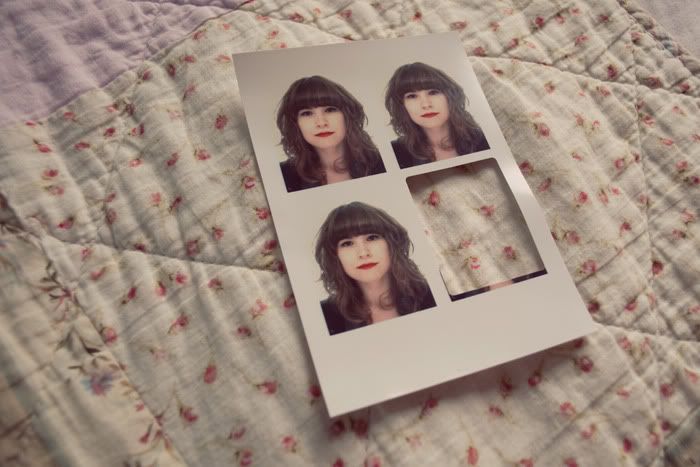 Guys! I have so much on my plate right now, I hardly have the time to do a decent blog post! First things first, I have some exciting stuff going on for the blog, as well as my little webshop because apparently according to Belgian law I need a license even for the tiny little store I have planned (I have like, 20 items in stock lol), which requires me to study a 300 page course on economics, management, finances, legal stuff etc! How ridiculous is that!!!
And as you know I've taken up my old job as a secretary at an eye clinic again, which is the first time I've worked full time in two and a half years (the most hours AllSaints would give me was 32h/week) and yikes I can feel that! I just received my first pay check and it feels so good to have some money to spend after being unemployed for two months. I think I will celebrate this with a good ol' shopping spree Saturday, hopefully followed by an all you can eat sushi fest with my dear friend
Alisée
. Woo!
In other news, I BOUGHT A CAR! OMFG I BOUGHT A FRIKKIN CAR! One of my New Year's resolutions was to finally learn how to drive, I'm 21 so I thought it was time to do so. I passed the theoretical exam so now my dad, who used to be a driving instructor, is teaching me! I've had 3 lessons so far and the cruising's going great, it's the starting and stopping I need to work on, haha. And shifting. Holy fucking shit, shifting!
So in the midst of making bracelets, planning things, studying, working, and learning how to drive, I pet my cat Fonzie and I know that everything's going to be okay. I mean, how can it not, if he's so frikkin fluffy I could die cuddling him?
He almost pierced my nose the other day, I was snuggling him and then he bit me in my nostril, which was hilarious yet so very painful.
See you soon guys!
PS: I'm totally loving He Is Legend right now. I wouldn't mind combing the singer's beard for him.