New in.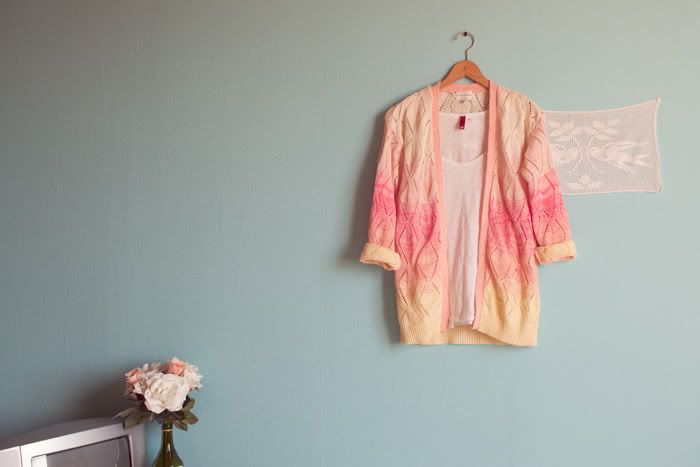 New Look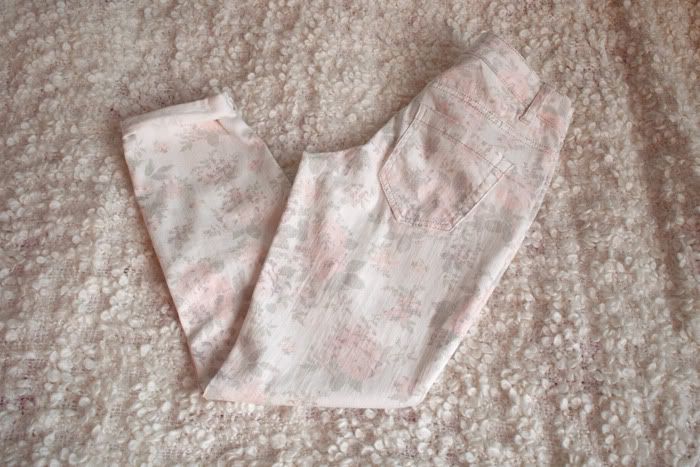 H&M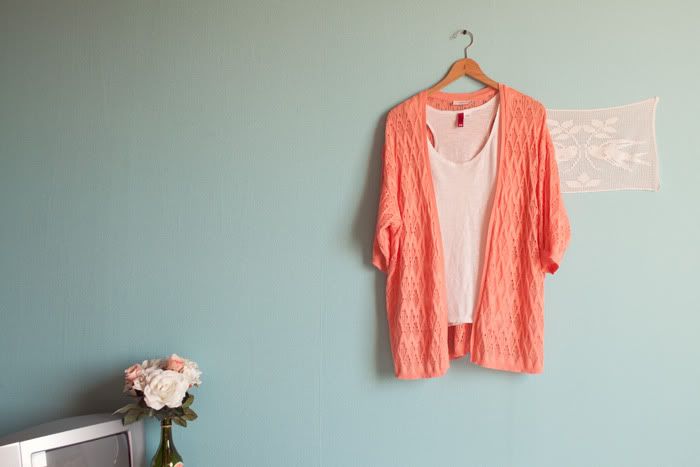 New Look
Let me tell you guys: I love Spring dressing. Cropped pants, dresses, jackets, cardigans, kimonos, loafers, bright colours, florals, pastels, aaahhhhh!!!!!! You can imagine my excitement when walking into ANY store right now, rows and rows of delicate knits and so many different pastel colours! Now I just need to stop buying cover ups and buy some actual tops, because wearing a white tee or tank gets kind of boring.
I'm pretty stuck on that though, I can't seem to find any camis or tanks at all! WOE IS ME. So I obsessively check all webshops hoping that some nicely textured, prettily fitted dream of a top will pop up but alas, no luck so far.
Last night I got sucked into going to a tiny local festival called Rockfest, where two years ago I saw The Ghost Inside, Deez Nuts, Vanna and motherfucking Emarosa (with Jonny, yah!). This time there were only Belgian bands (meh) except for While She Sleeps, whom I'm actually not that much into but their singer and merch guy are hawt so I had a pretty good time. Wish I had bought a WSS tote bag. Oh well.
The way back home was so blissful, just the three of us friends in the car, staring out the window (well I hope the driver was keeping his eyes on the road but you catch my drift) and I realized that these are the times I will remember for the rest of my life, because these times are fucking golden.
Gotta finish up now, I'm gonna take my car out for a spin. I'm hoping to pass my exam in the Summer, woop woop! Many more spontaneous road trips to follow, I hope.
Have a lovely Sunday evening, everyone!