Preview: Trinkets and Treasures
Amigos! I haven't been around much at all lately, work is taking up so much of my time and energy and my allergies have gotten the best of me too! Mega bummer because the meds make me super sleepy, as if I'm not lazy enough as it is!
Anyway, I won't be able to put up like, a decent outfit post or whatevs for a while, but let me entertain you with some pictures I took with my new lens which I was finally able to buy because of a little bonus I got at work! Woop!
I will refrain from sorrowing about not going to Groezrock mainly because of the shoddy weather predictions and now here I am, bathing in a glow of sun in my bedroom. Boo!!!! Woe is me.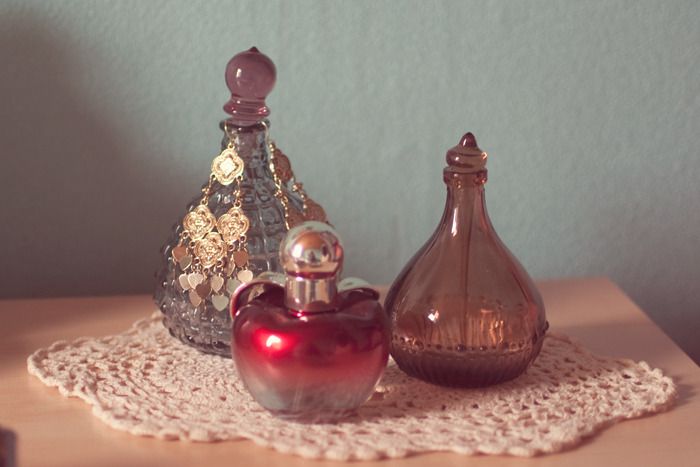 Bottles from Ikea, Nina Ricci L'Elixir perfume, earrings from Forever 21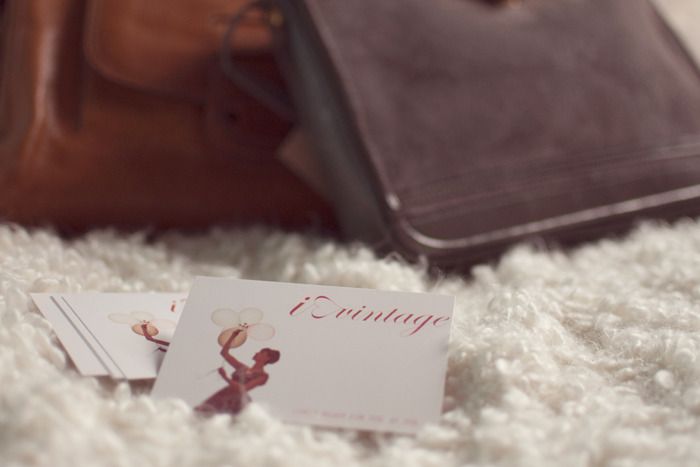 Coming soon to a computer screen near you: Outfits with pretty little new old things from
I Love Vintage
.
Bottle from Ikea, candlestick from secondhand shop (two for €2,50 including candles guys!!), geometric necklace from New Look and Cacharel Scarlett perfume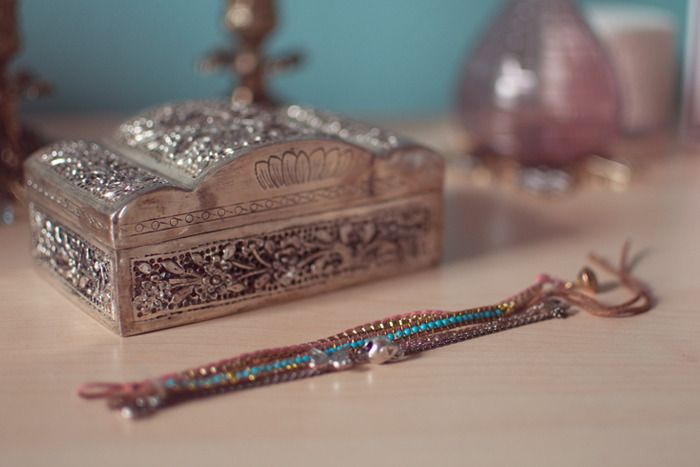 Metal trinket box I once got from my aunt and daily bracelets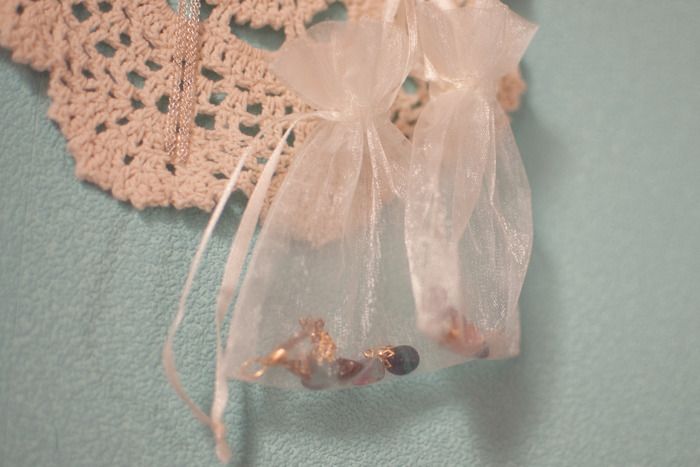 Gemstone pendants
Right now I shall go back into Dreamweaver and find out why the new blog layout I'm working on won't let me scroll down, whilst listening to the Germs and Black Flag on Spotify. I may or may not throw my laptop out of my window in rage. Probably not.
Wish me luck guys!
Labels: buys