Here's to Entropy
Hey everyone! Do you recognise me with my hair in a bun and my fringe tucked back? :D Up until about half a year ago I couldn't stand being seen without my signature 'do. Idk, I just thought my head looked really big? Anyway, I'm over it now, and like wearing my hair up in a bun, so I figured it was time to come clean on the blog, too.
Also, I'm wearing my favourite t-shirt that I got for real cheapz at New Yorker! I rarely check the store because of the SUPER TACKY STYLING but if you look really hard, you'll find some nice pieces in between the neons and rhinestones. Promise!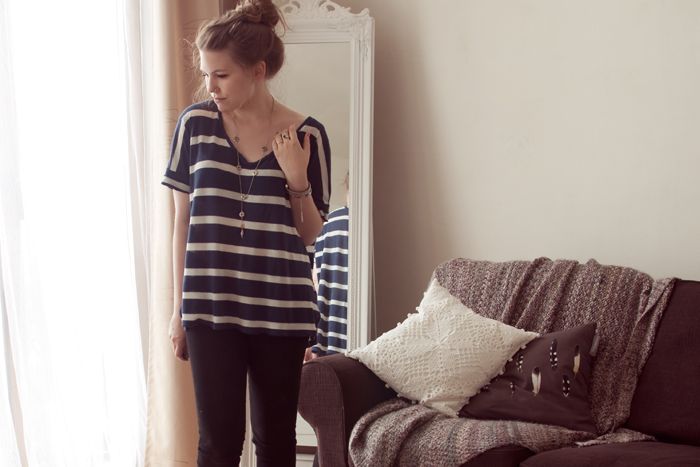 Closure in Mosow - Here's to Entropy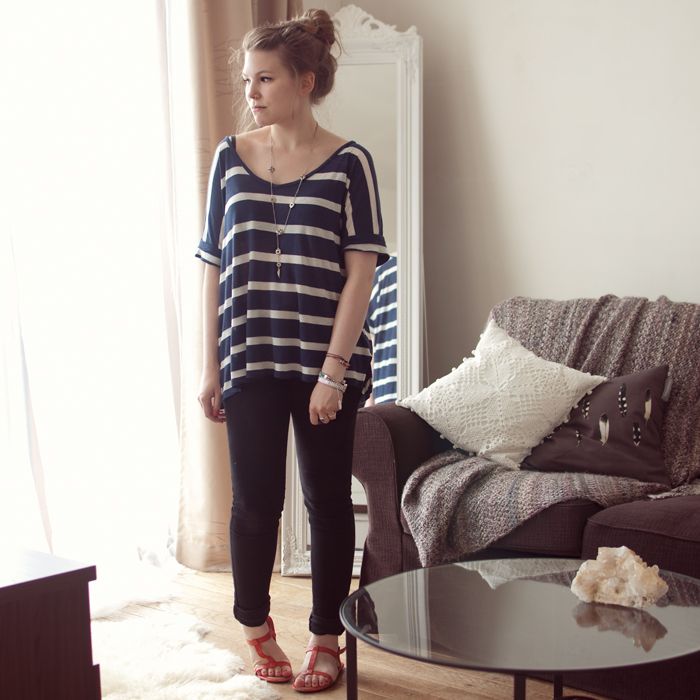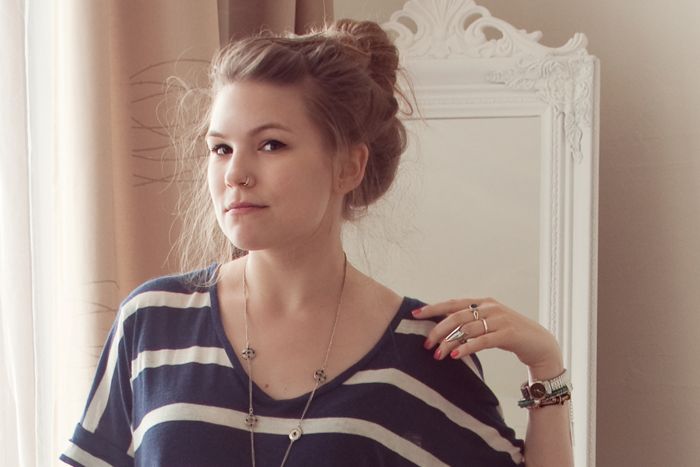 T-shirt - New Yorker
Skinnies - River Island
Jewelry - H&M and New Look
Sandals - Clarks
I still have to get used to seeing myself with my hair back in photographs. I guess in my head I've connected dot 'I wore my hair in a ponytail age 10 to 14' to dot 'I feel so ugly', even though that latter part was just puberty (and pubescent boys) talking. Fun fact (well maybe not so much): the boys in my grade would always call me Victor because they thought I looked like a dude. PSH, just look at what some eyebrow plucking can do!
FYI I know my weight fluctuates like crazy, right now I'm at my heaviest point since secondary school. I'm an emotional eater and lord knows I have the right to be emotional right nyah so I might as well indulge while I'm at it, no?
Did you know there are sweets that taste like Red Bull? Well now you do.
Also I'd like to mention that I'm totally brainstorming about design stuffs, including this blog layout! Yippee!
Labels: outfits