Dec. 20: We're all lost and begging to be found
MUSIC: ISLES & GLACIERS
MOOD: FUZZY
Two blog posts in two days, pretty awesome right? Today I'm back with an outfit post for which I really worked my Photoshop magic!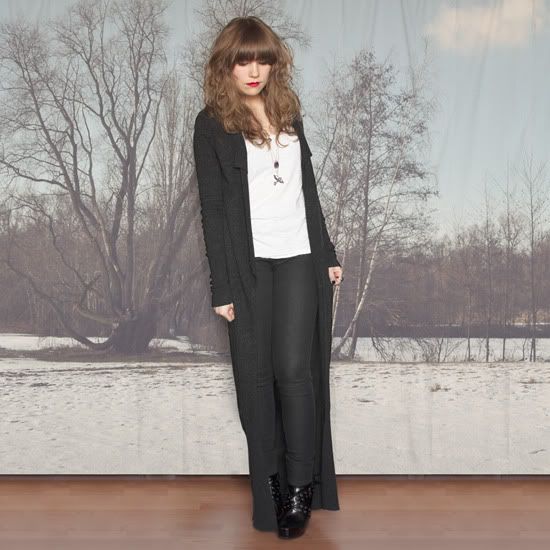 Isles and Glaciers - Hills Like White Elephants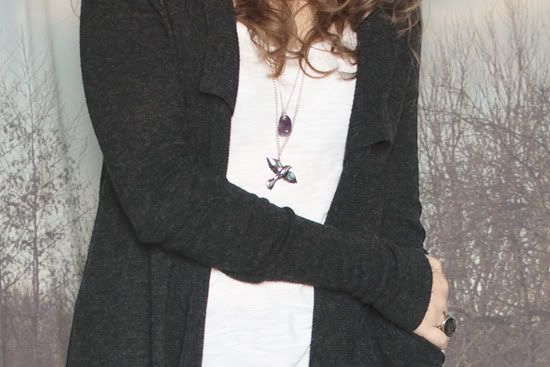 Maxi Cardigan and Jeans from AllSaints
Tanktop and ring from H&M
Boots from New Look
Okay so I felt kinda bad for always using the same old backdrop (i.e. my bed) but honestly, I'm just way too fucking lazy to take my camera and my tripod on my bike to the local park. Also, riding the bike in this cardigan would be seriously difficult. Walking these boots in the snow would be mortal.
Anyway I'm just enjoying the full length of my cardigan as long as I can, because I'll probably take it to be tailored (read: shortened haha) sometime this week. I still don't quite know where to go, though I think there was a little shop in the street my school was, might just have to go there again (oh the memories!), and pick up a sandwich from that insanely guud sandwich bar while I'm there. Haha.
Oh and, if you read the post below, you might notice I found a necklace for my semi-precious stone (which I think isn't even semi-precious haha but whatever) pendant! It's plain silver and not antique silver, but I love the combination with my bird necklace.
Other than that, I'm already in PJs after running around in the snow, chasing these two little cuties!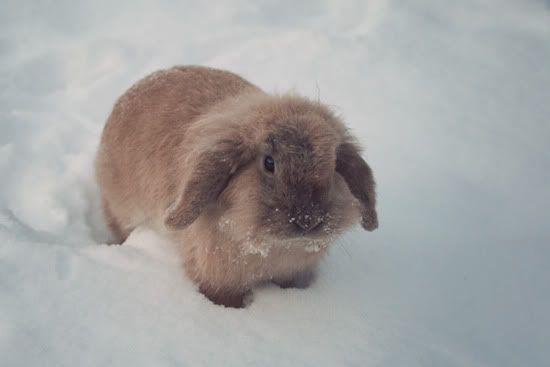 Jonny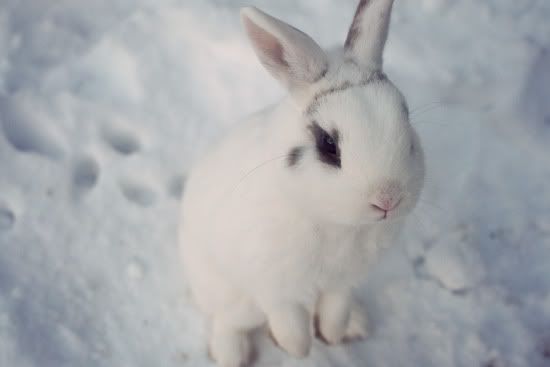 Roberto
Just a few months back they ran away like scary motherfuckers as soon as we opened the door to our backyard but now they actually come running towards me and my mom! (The difference food makes, haha.) We're profoundly in love with these little furballs, I just hope our neighbours (read: the rightful owners of these bunbuns) won't move away cause seriously, I'll cry my eyes out. The joy they bring, you can't imagine.
Also I recently downloaded Florence + The Machine's album because Dog Days Are Over keeps playing in the store. I quite like it, which is unique because I usually hate female vocals with a passion!
And that's pretty much all I had to say I believe. Have a great week you guys!
Labels: outfits, photography