Bobby Elvis
Since I'm feeling ever so uninspired due to chilly weather, I thought I'd switch it up a bit and show you what I'd rather be wearing: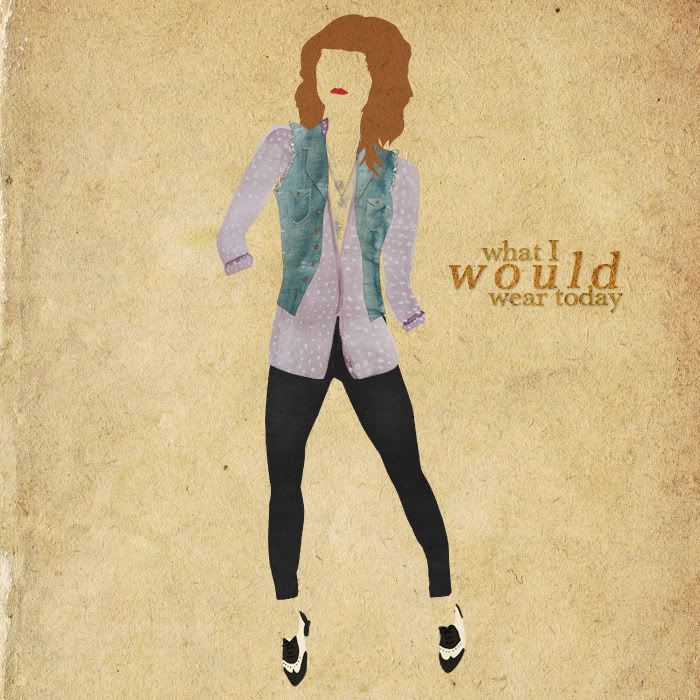 If only it wasn't like, December, right? If the top half (oddly printed shirt with max cleavage + denim vest + loads of dangly necklaces) looks somewhat familiar to you and you happen to watch Sons of Anarchy, let me clarify: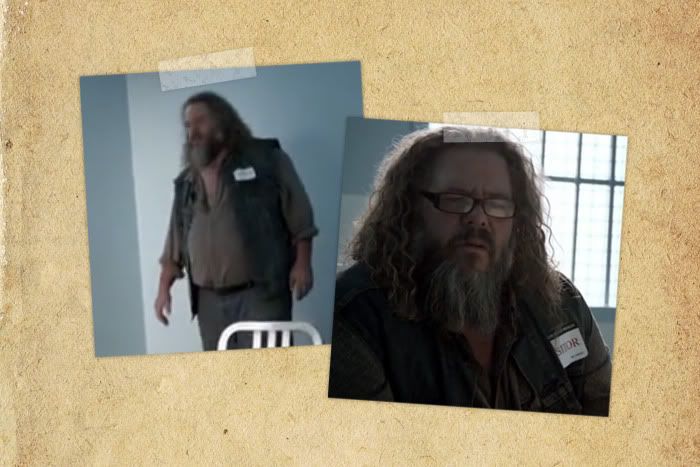 Bobby Elvis (aka Robert Munson) in Sons of Anarchy (portrayed by Mark Boone Jr.)
Bat shit crazy style inspiration? Perhaps. Mega awesome outfit? Fuck yeah!
I was initially going to do a Polyvore collage but then I couldn't find the right shirt nor the right denim vest so I figured I would
quickly
draw the outfit.
All in all I think it took me about 7 hours. Haha. I must say, it's been a while since I've properly drawn (/painted/edited in Photoshop) something and I quite enjoyed it! The shoes were a total bitch though (so much detail in such little space!) but it totally came together, yay me!
Instantly added to my Spring/Summer wishlist: A denim vest and oddly printed silk/chiffon shirts, to wear with my coated cropped skinnies (which are extraordinarily uncomfortable, thank you AllSaints) and two toned brogues! I wish it was May already, for the Spring time, and so I could skip this awkward "I need a job BUT WHAT SHALL I DO?" phase I'm in right now. I have two more days of chillin' and then I have to get off that lazy ass of mine and do some job hunting.
For reals.
Have a nice weekend guys!
Labels: random outbursts of creativity