48 Roses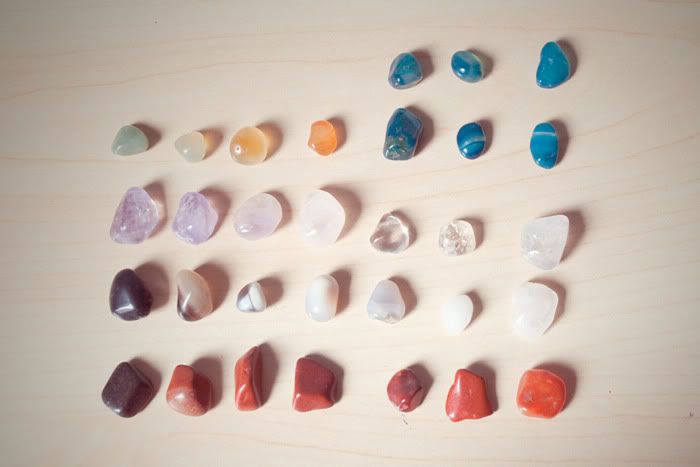 Hey guys! Can you guess what I've been doing with these beautiful semi-precious stones? Let me show you: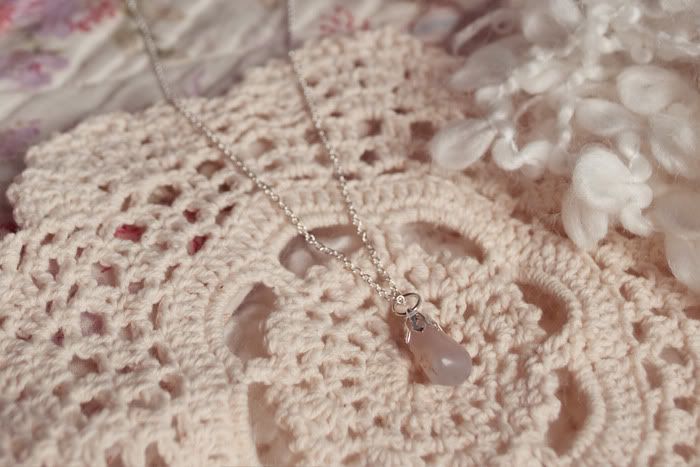 That's right! Making plain old necklaces! (If you were expecting some kind of bejeweled flying space pig, I'm sorry) I'm still perfecting my ways but I'm so excited about it that I just couldn't wait to show you.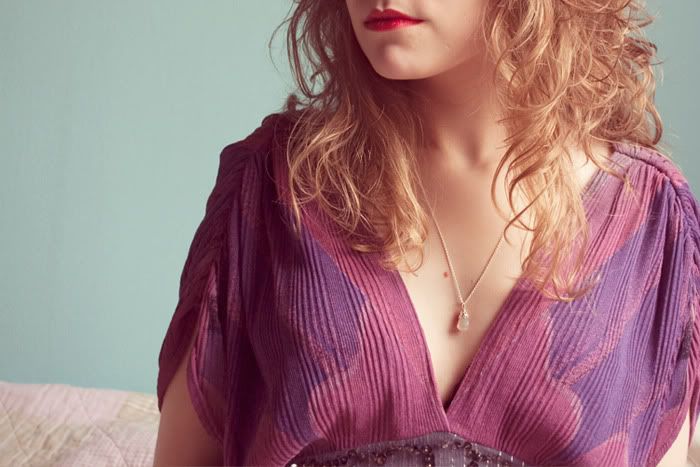 Pretty, right? I know for a fact that if I saw this in store, I would snap it up right away! That's actually the reason why I made it, because I can't find anything similar in the shops (either really big rocks, too much glitter in the rocks, plastic rocks etc).
Now I'd like to ask the same question I asked you guys about the bracelet I made a few weeks ago: Would you buy this if these were offered online for about €6? (Shipping not included, but that wouldn't be too much I suppose, as I can ship these in padded envelopes.)
By the way, I've tested the bracelet I made by keeping it on my wrists from New Year's Eve to the 3rd of January, including one hell of a partaaay and 4 long showers, and it has held up really well!
If you'll excuse me now, I'm off to play with glue!
Until next post!
Labels: random outbursts of creativity