Dad.
This is probably the most difficult and disheartening post I'll ever write, so I'll just get right to it. Ten days ago today, my dad passed away. He was one month away from turning 51.
My dad and I always had a weird relationship. I used to be a daddy's girl but then puberty hit me hard and I became much more distant, alas. Ever since I started showing interest in photography, his hobby turned passion, we reconnected, though I will never forgive myself for not telling him how much I love him, and not spending enough time as father and daughter.
Because words can't really describe how confused and sad I feel, I'm just gonna go and post a bunch of his pictures.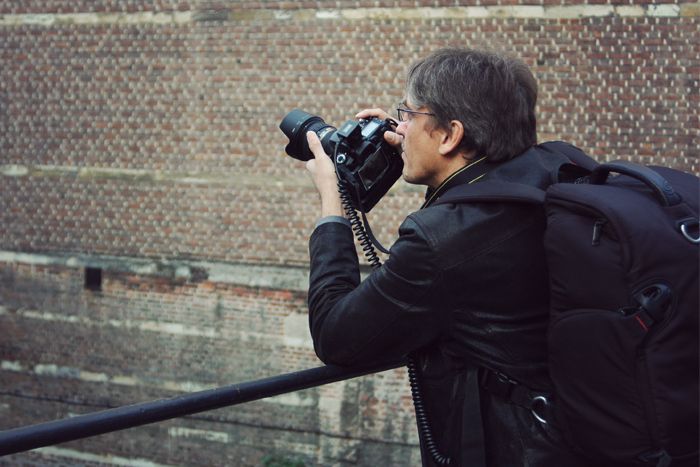 My dad doing what he loves: Taking pictures of things.
Enya, our cat, looking gorgeous and unimpressed, as always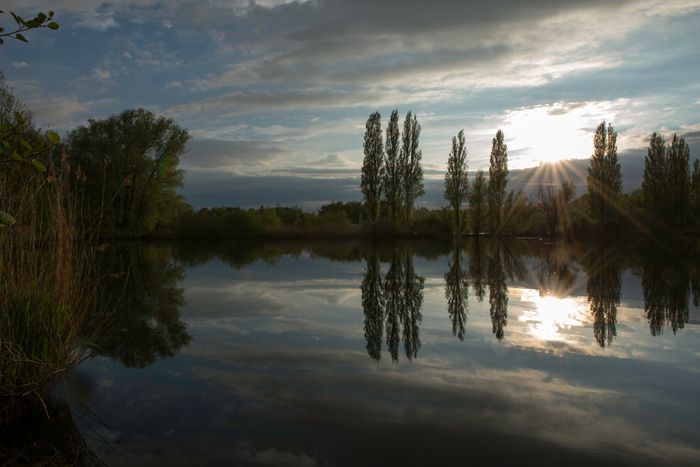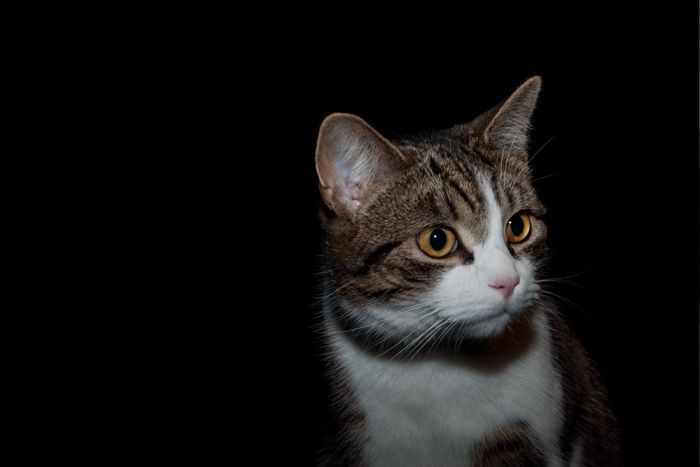 Fonzie, our
previous kitty
. I like to believe he is now reunited with my dad. They were best buds.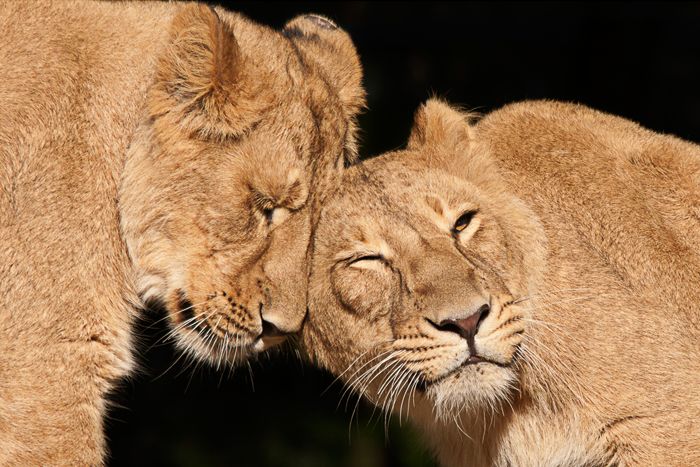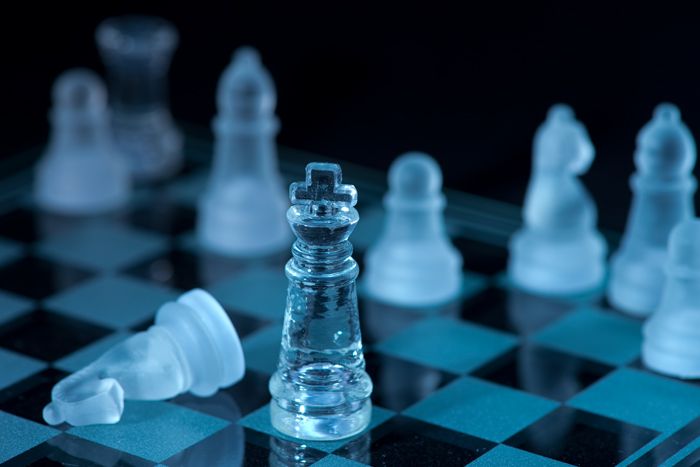 If there's one thing I would like you all to take away from this post, it would be to NEVER put off reconnecting with a family member or a friend because you have 'time'.
And to my dad: I never ever stopped loving you, I just lost the ability to show it.
Labels: cats, photography, rants